Check out our 2013 Ultimate Ride!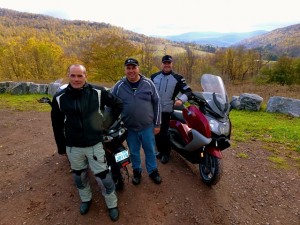 In 2013, Motorcycle Experience's Dave Hatch took viewers on a ride through the Catskills. Check out all the details on our Ultimate Ride Page
Motorcycle Experience Rider's Club is revving up for spring!
Our first live event of the 2014 riding season will be held in Prince Edward County, Ontario on Saturday, June 14th.Read more about it on the Events Page
Motorcycle Experience – The After Show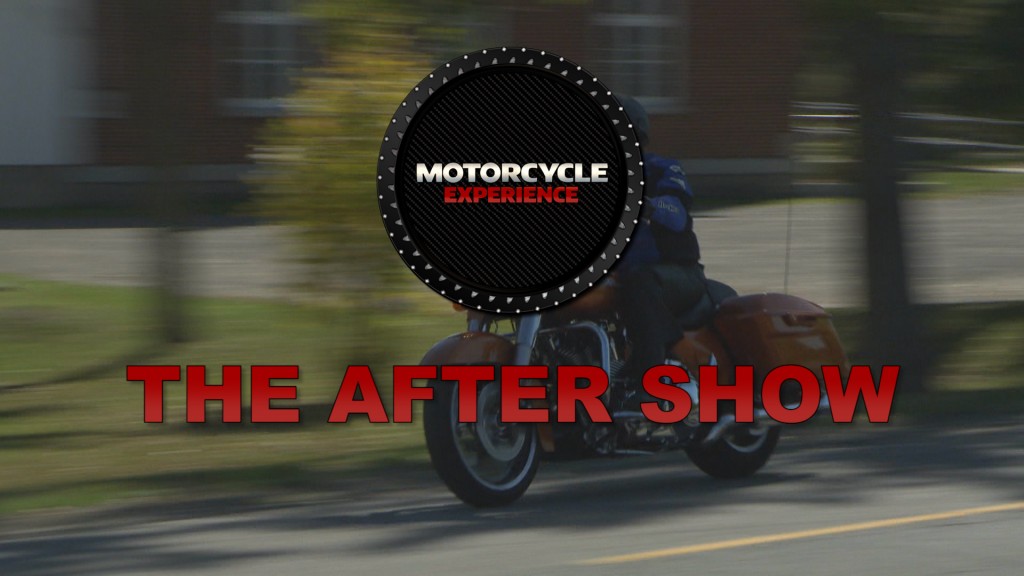 Each week, after the show airs on TSN and TSN2, we have another 20 minutes of show. You need to visit our After Show page to see who Dave's guest is, and what they are talking about!
Visit our Show Schedule Page!
To make sure you won't miss an episode, visit our Show Schedule page. We update it every week with next week's schedule. You don't want to miss an episode now do you?
Want to learn more about helmets?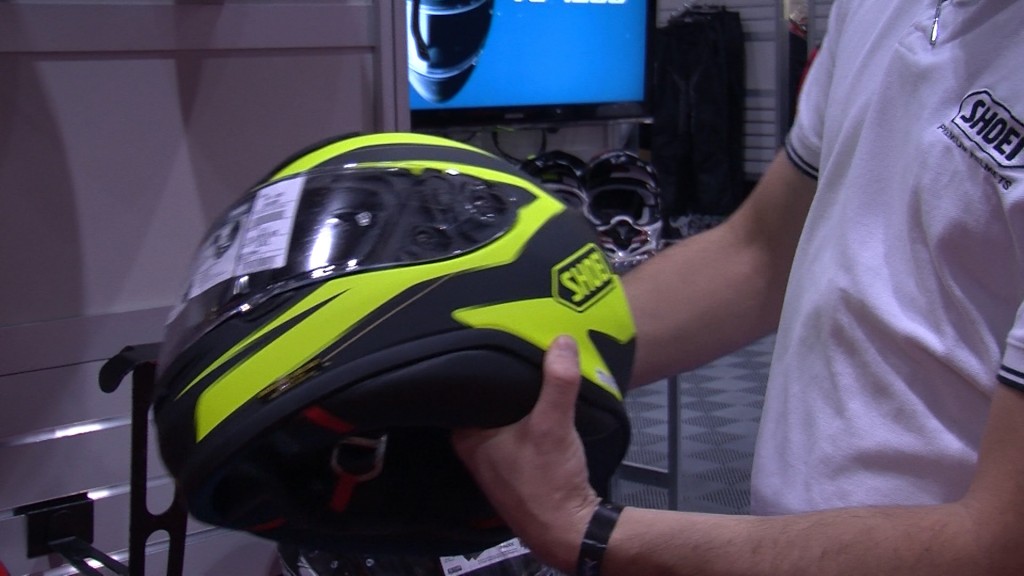 Check out our new video about SHOEI helmets by visiting this link to the news page!
Share and Enjoy