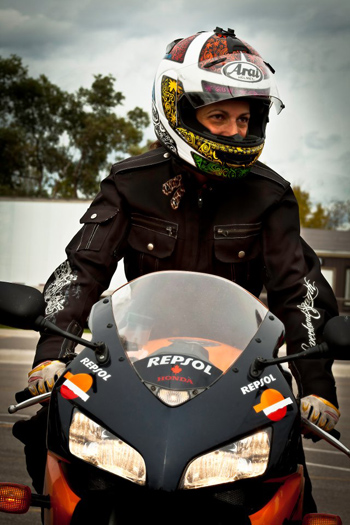 We want you to meet
Jenn Martin
Jenn's passion is riding motorcycles and teaching others how to safely pursue their two wheeled dreams. Jenn has been motorcycling for over 30 years and has been able to translate her hobby into full-time employment!
Read more about Jenn on the Contributor's Page
Motorcycle Experience Rider's Club is revving up for spring!
Our first live event of the 2014 riding season will be held in Prince Edward County, Ontario on Saturday, June 14th.Read more about it on the Events Page
Welcome to Motorcycle Experience Online!
Celebrating 25 years –  Motorcycle Experience has been North America's definitive source for motorcycle information. Host and veteran rider, Dave Hatch, shares his passion for the sport each week as he interviews bike enthusiasts and celebrities, shares hard-won tips and tricks, reviews the latest gear, and takes you to some of the best riding locations across North America.
Motorcycle Experience Online is the place where motorcycle enthusiasts can catch up on the show, access Rider's Club resources, weigh in on bike-topic discussions, submit photos and ideas, win gear, and keep up-to-date on the latest news from the world of motorcycling.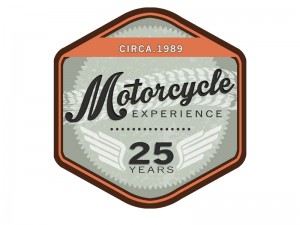 This year, we're celebrating our 25th year of broadcasting on TSN and TSN 2. It's going to be a special year for everyone.Our new web site will be the place to go even more as we'll have lots of new content including Product Videos, Reviews, Ride Guides and we'll show you some of the highlights from the past 25 seasons!
Also new this year is our AfterShow. You'll want to visit our site after each episode to to see what we didn't have time to share on air.
It's going to be a great year! Keep your feet on the pegs and your right hand cranked!
Share and Enjoy