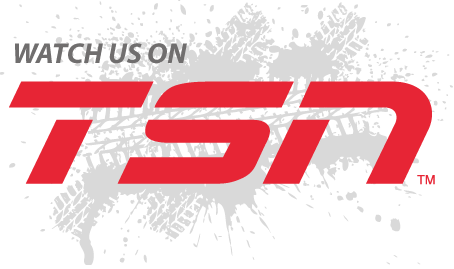 PROUD SUPPORTER OF
The mission of the TELUS Ride For Dad is to raise funds to save men's lives by supporting prostate cancer research and raising public awareness of the disease. Our goal is for men to continue to be there for their families and friends for years to come. The parade of vehicles grabs the attention of the masses and the media on ride day, the research helps find hope for the future and the awareness has the potential of saving men's lives today.
Join our Riders Club
Subscribe to our mailing list to receive the latest news and updates from our team.